CARE & MAINTENANCE
We are here to help our customers maintain their purchase from Southern Spa & Patio! We carry cleaners, protectants, and covers to protect your outdoor furniture and increase it's longevity.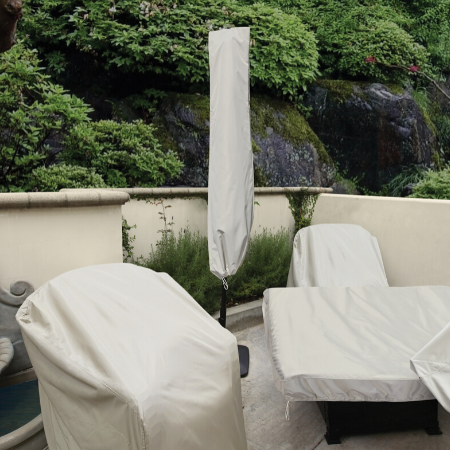 Furniture Covers
The furniture covers we stock at Southern Spa & Patio are made of RHINOweave, a tough, durable, and breathable, water resistant cover that won't scratch your furniture and all designs have a since cord for added security and coverage for your outdoor furniture. We stock a variety of common sizes-- ranging from umbrella covers to extra large sofa covers to dining set covers.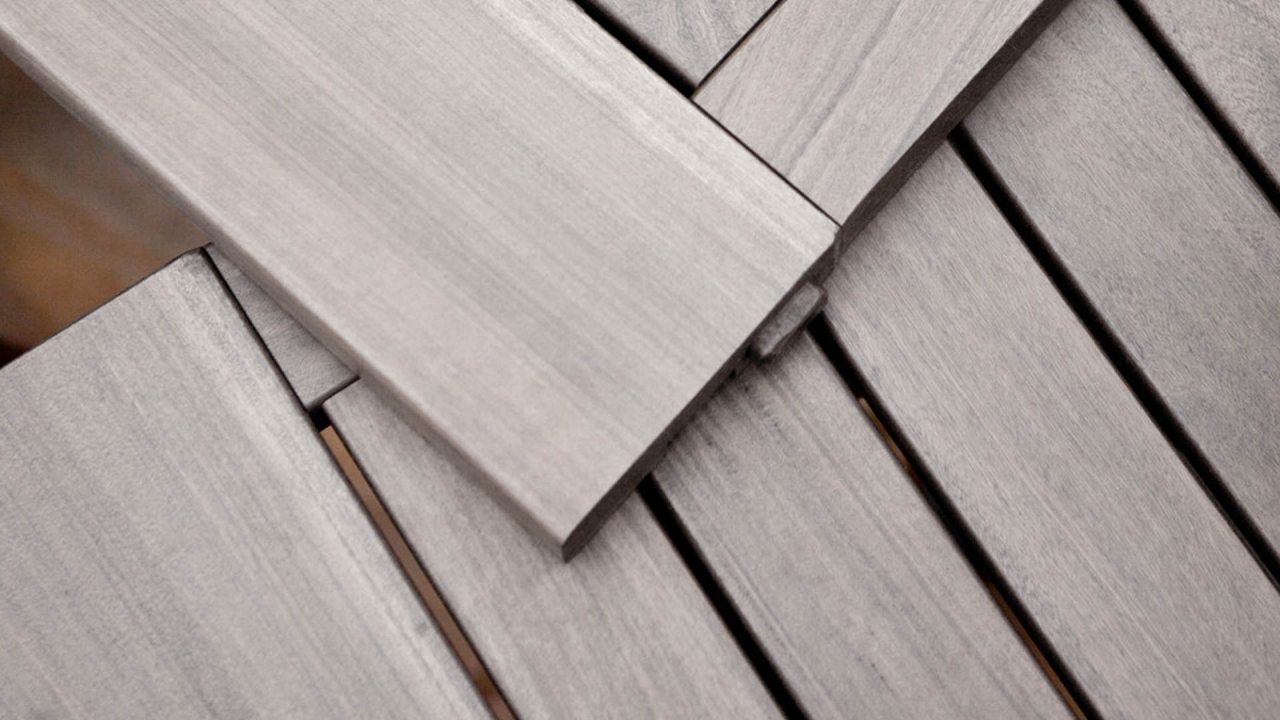 Wood Care
Typically, you can clean wood with mild dish soap and water. In the event a deep cleaning is required, a wood cleaner may be required over mild detergent. Wood Shield is a highly recommended final step for cleaning. The light, clear solution operates to protect your furniture from water and stains. We carry wood cleaners, shield and care kits to help you maintain your investment and are here to offer expertise and guidance for the task.
Fabric Care
All Sunbrella® fabrics are engineered to combine the highest level of design and performance. For easy day-to-day maintenance of your Sunbrella fabric:
Brush off loose dirt.
Spray on a cleaning solution of water and mild soap.
Use a soft bristle brush to clean.
Allow cleaning solution to soak into the fabric.
Rinse thoroughly until all soap residue is removed.
Air dry
For more information about Sunbrella Fabric Care, please click here.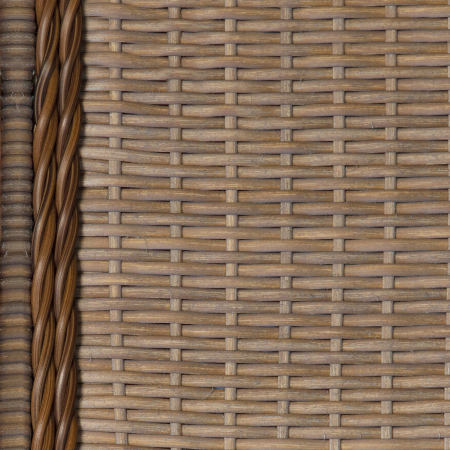 Wicker Care
Minimal maintenance is required to keep your synthetic wicker furniture looking fresh. Periodically wash with soft cloth, mild soap and water. Rinse well. Dry with a soft towel or let air dry. Avoid harsh abrasive cleaners.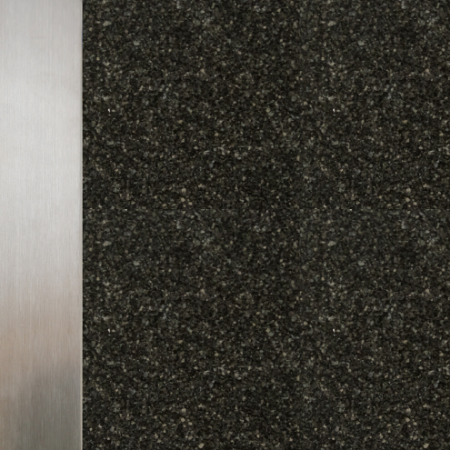 Aluminum Care
Clean your aluminum furniture with a solution of warm water and mild soap. Use a fine automotive wax to maintain gloss on non-textured finishes. Our brands at Southern Spa & Patio all have a stain-resistant finish, but severe stains may require light sanding and touch-up painting.
To avoid discolorations, clean the frame as soon as possible after exposure to suntan lotions and insect repellents.