ABOUT SOUTHERN SPA & PATIO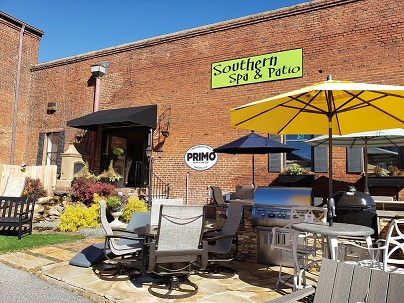 Southern Spa & Patio is located in Downtown Watkinsville, Georgia and is locally owned by the husband and wife team of Jay and Casey Thornton. The business was founded nearly 40 years ago by Casey's family and has since been passed down through two more generations. Today, Southern Spa & Patio proudly offers a wide selection of quality, brand name patio and outdoor furnishings as well as fireplace products. All products are expertly crafted by the most respected names in the patio business and come with a promise of comfort, functionality, and durability.
From hot tubs and lawn chairs to grills and fireplace, Southern Spa & Patio has everything you need from start to finish to design our new favorite area from start to finish! Southern Spa & Patio's owners have years of industry experience and are proud to offer their expertise to each and every customer. For years, the store has worked alongside the finest brands available. The Southern Spa & Patio team knows who provides the best products, how each product operates, and what businesses offer the most exceptional customer service.
Every brand that Southern Spa & Patio carries has earned the owners' confidence as a provider of the very best spa, patio and hearth merchandise available. If you want to make your home the envy of the entire neighborhood, swing by Southern Spa & Patio and get the process started!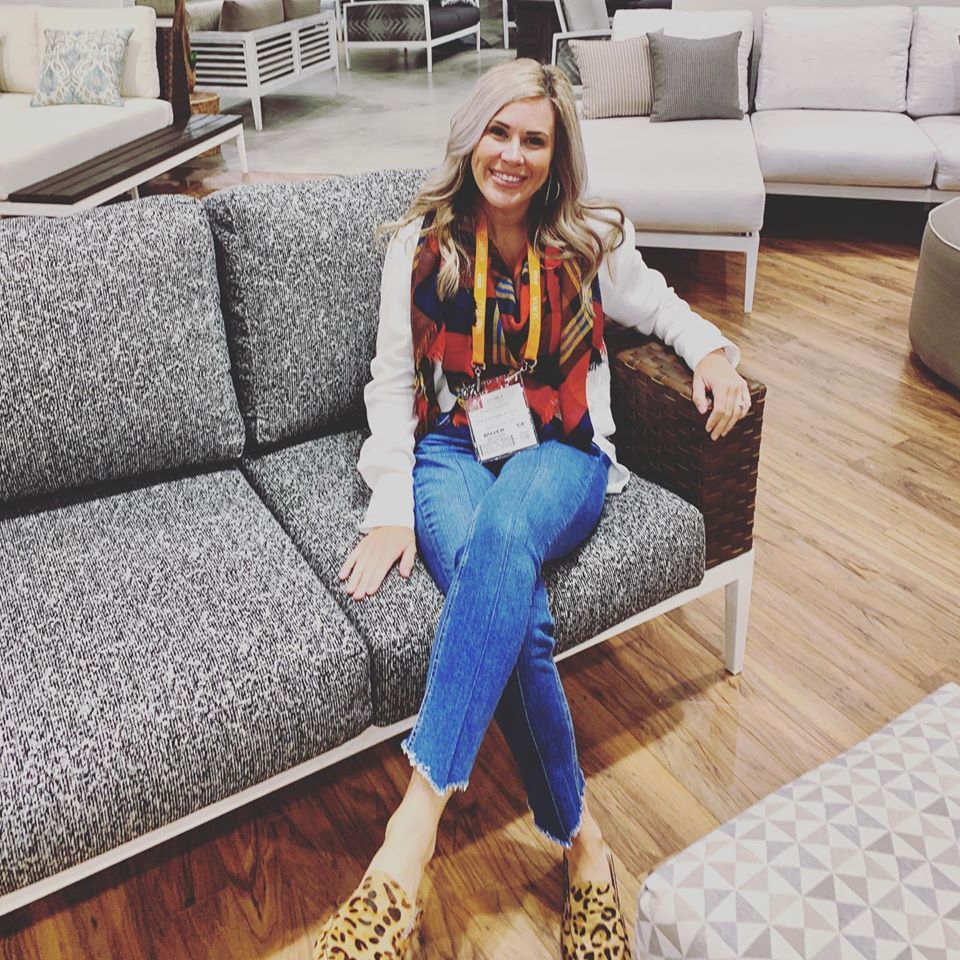 Casey is the heart and soul of Southern Spa & Patio. Her understanding of design along with years of industry experience make her your most valuable resource in your next design project.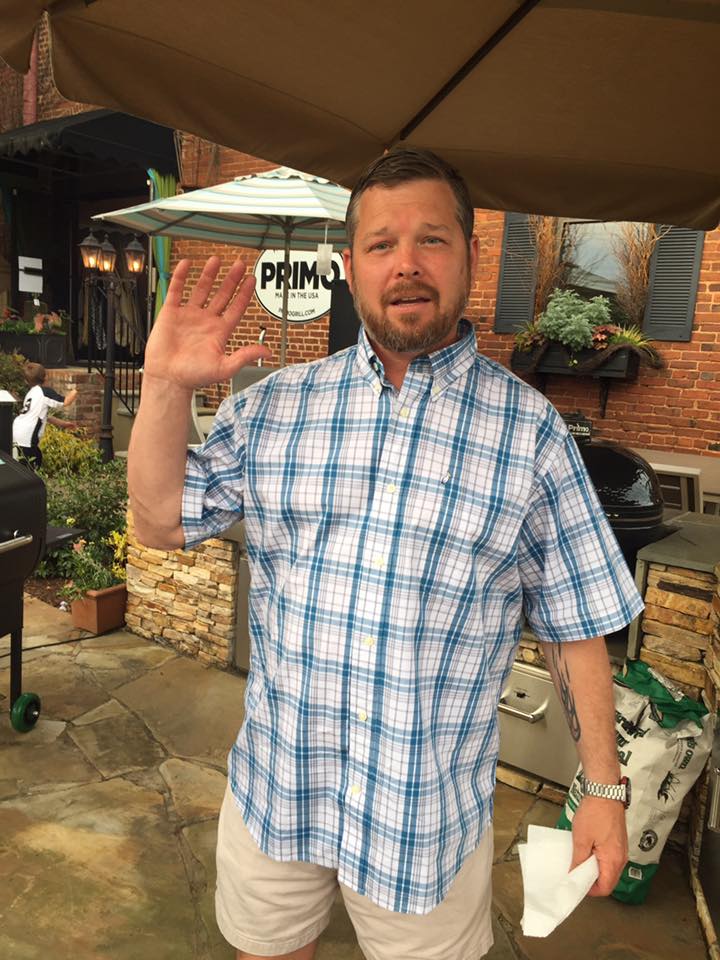 Where Casey is the heart and soul of Southern Spa & Patio. Jay is the meat and bones. The other half of the perfect duo! Jay is our expert on spas, fireplace, and grilling.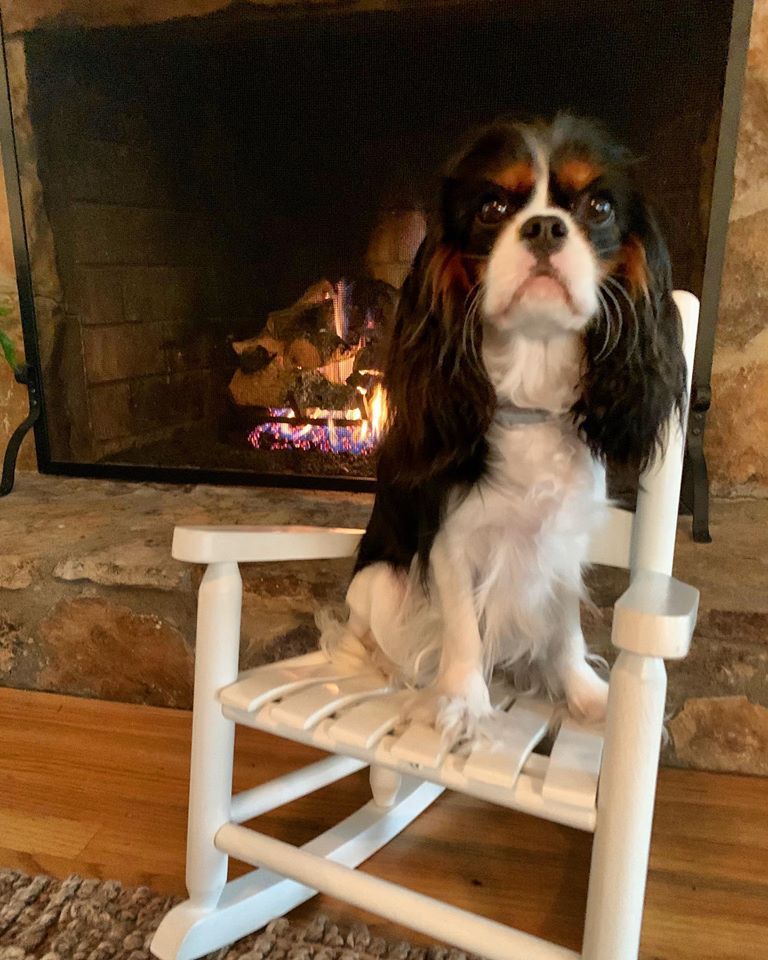 Magnolia is our furriest, friendliest, fan-favorite employee at Southern Spa & Patio.
A FEW OF OUR POPULAR BRANDS