PELLET GRILLS
One of the biggest benefits of gas grills is that you don't have to wait for your charcoal to heat up. the convenience of a gas grill is hard to beat. While lacking the intense flavor that charcoal and wood pellets provide, there are numerous accessories available to use with your gas grill to acheive those same great flavors while enjoying the quick start up of a gas grill.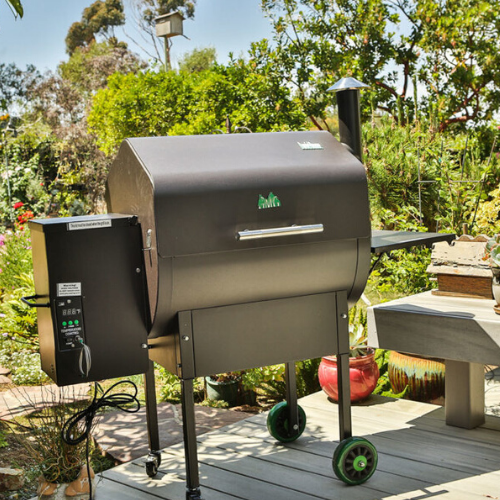 Green Mountain Grills
Green Mountain Pellet Grills are now the top of the line, the best of the best, but are not the highest in price! They only offer the highest quality grills so customers can enjoy the best possible grilling experience without breaking the bank.
For specific product information or models, the logo will redirect you to Green Mountain Grill's site.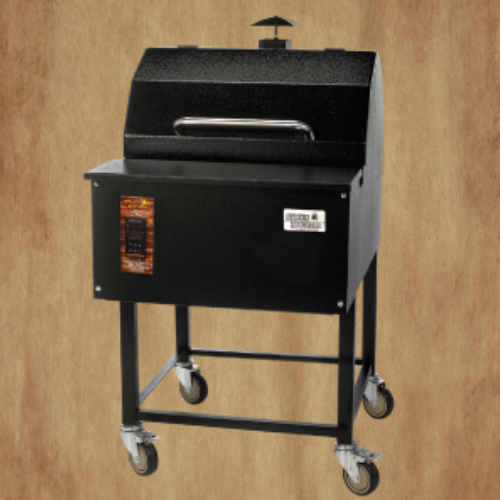 Smokin Brothers
Smokin Brothers American Made Wood Pellet Grills were designed to take your grilling to a new level. This includes family BBQs in the back yard, competitions, or anything in between. Manufactured and assembled in Southeast Missouri with a design that gives you consistent cooking every time. Smokin Brothers grills cook with indirect heat because this prevents flare ups and come complete with a drip pan to catch the grease. The digital thermostat control maintains a constant temperature from 180 to 375 degrees and a high setting for temperatures above 400. Simply plug in your Smokin Brothers grill and set it to 180 to start. After lighting, set your temperature as needed and let the grill do the rest.
For specific product information or models, the logo will redirect you to Smokin Brother's site.