GRILLING ACCESSORIES
At Southern Spa & Patio, we recognize that food is a big part of enjoying the outdoors! We're proud to offer a wide selection of grills, grilling accessories, utensils, and seasonings. Whether you're grilling a steak for yourself or serving up kabobs for a full house, we've got you covered. We carry some of the most respected brands in the grilling industry and we're happy to help make your next barbecue a huge success.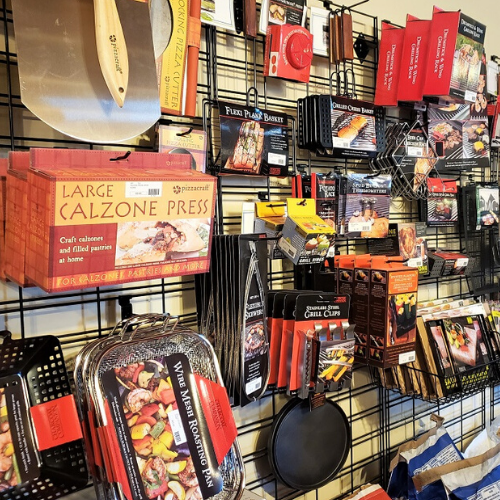 Tools & Gadgets
At Southern Spa & Patio, we carry many accessories you need to care for your grill or to spruce up your grilling supplies. Pizza ovens, stones and peels, grill cleaners, replacement and specialty grates for our ceramic grill brands, loof lighters, protective mats and wood planks are all kept stocked in our store.
Loof Lighters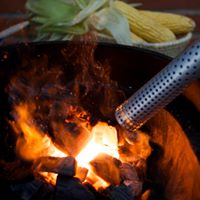 The original Looftlighter is the most quick, safe and environmentally friendly method of lighting your grill or fireplace. The Looftlighter produces the perfect glow within no time – whether it be charcoal, briquettes or logs. Simply put: The Perfect Match.
Protective Covers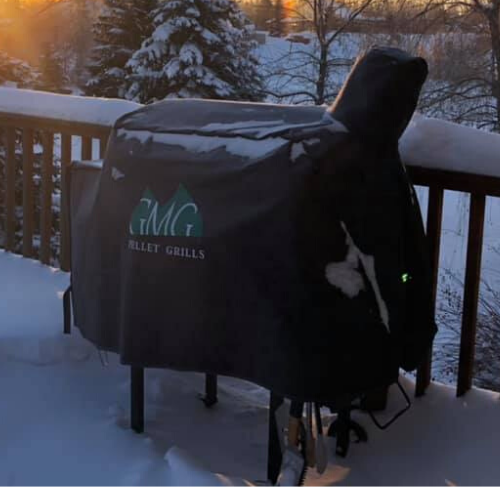 Protect your investment! Yes, grills are made to sit outdoors but not even homes last forever without care and maintenance. Extend the life of your grill by protecting it when it's not in use.
Utensils & Tools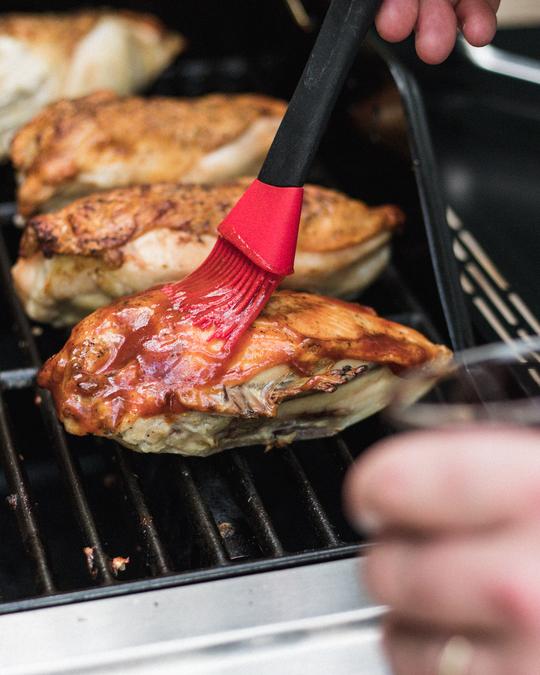 We stock spatulas, tongs, basters, bean pots, griddles, grilling baskets and mats, woks, dutch ovens, salt plates, wood grilling planks, and thermometers. If you are looking for it, we have it. In the random chance that we don't, we will get it for you!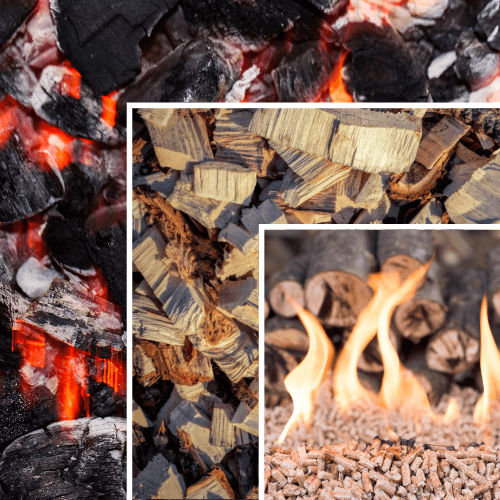 Charcoal & Wood Pellets
At Southern Spa & Patio, we try to introduce a variety of products while always keeping in stock our customer favorites.
Lump charcoal is made by slowly burning pieces of wood in the absence of oxygen until all the natural chemicals, sap and moisture are removed. Lump charcoal burns faster and hotter than briquettes and are more repsonsive to air control as well.
Wood pellets are food-grade pellets which burn cleanly, producing a light smoky flavor. Wood pellet varieties include oak, maple, apple, alder, mesquite, cherry, maple, hickory, and pecan.
Wood chips and chunks are typically used in smoker boxes, smoking tubes, or in your smoker to enhance the flavor of your food. We stock saveral types of wood chips, which all work to enchance the flavors of your grilled food.
Nature's Own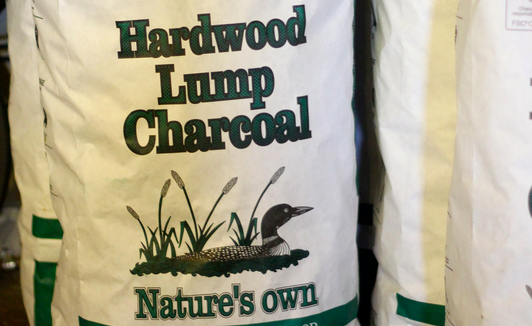 Nature's Own is designed for fans of the "true hardwood charcoal" that is celebrated by award-winning chefs and backyard barbecuers alike. Nature's Own charcoal is made from logs of maple hardwood that have been cooked to perfection, giving you premium heat and flavor. With 100% natural hardwood charcoal, Nature's Own is held in high customer regard for the unique and natural caramelized sugar taste that it adds to every meal.
Cookin Pellets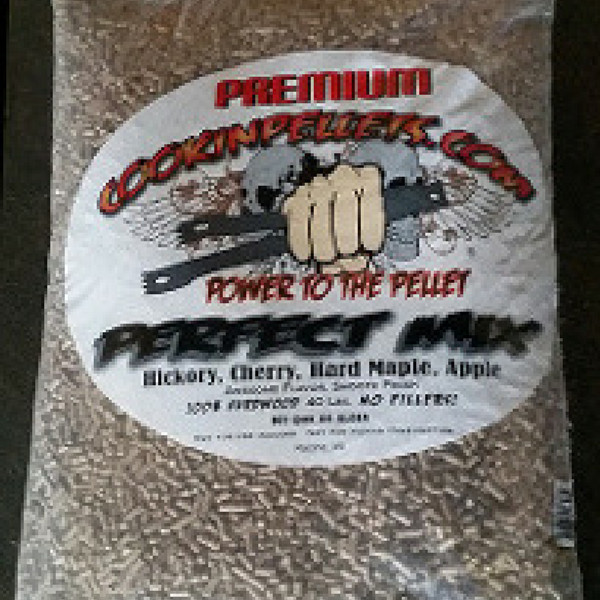 An exclusive premium mix of the most popular hardwoods used today-- Hickory, Cherry, Hard Maple & Apple with no oak or alder filler. Ggreat for short cooks and smooth smoke flavor on long smokes that is not as heavy as Hickory and not as light as Apple. Perfect Mix adds a nice Smoke flavor any food, making it the perfect everyday pellet.
Wood Chips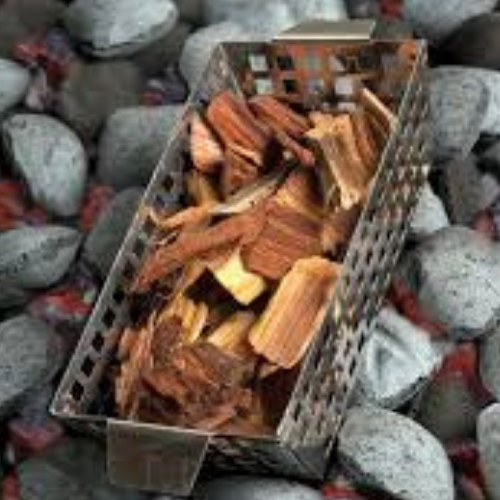 Wood chips come in a few different flavors and blends that can be used for a wide assortment of different meats. Perhaps the most recognized and widely available form of smoking wood, wood chips are affordable and can be mixed or blended to produce customized flavors. Wood chips are soaked in water, drained, and placed into a smoker box on the grill.
Jealous Devil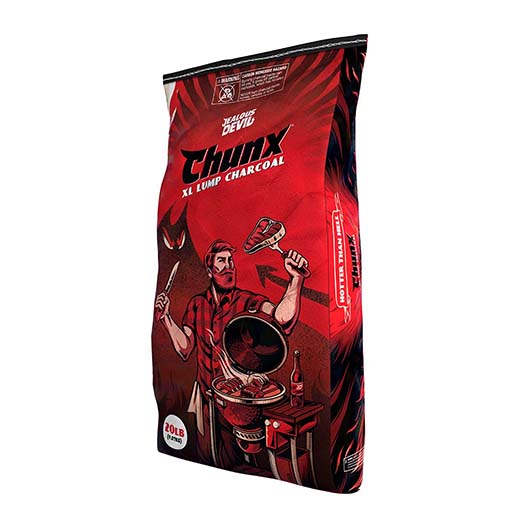 Crafted from pure, all-natural South American hardwood and specially carbonized for a superior, high-performance burn. More heat. Less ash. Zero sparking or popping. And one hell of a flavor profile.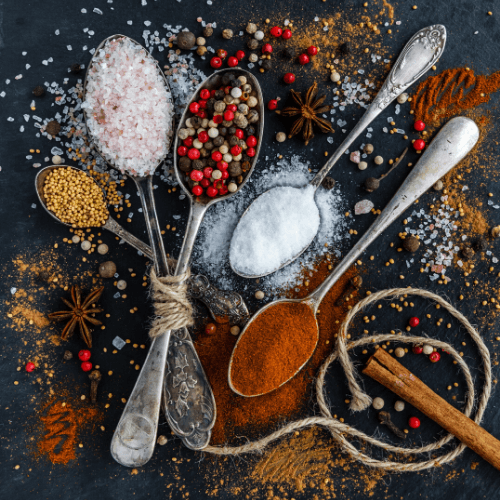 Seasonings
You cannot do grilling in the South without flavor! Whether you are cooking pork, seafood, or wild game...we have seasonings that will work perfectly for each of those applications so your food will be sure to knock the socks off your dinner guests!
WickedQue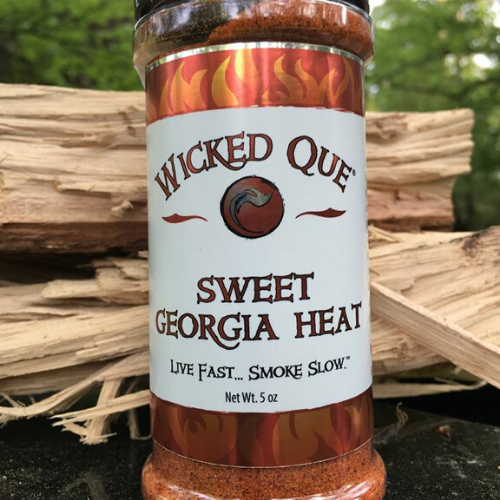 Wicked Que is a local company that started as a competition BBQ team with a GREAT recipe for their sauces and rubs. The flavors are to die for on pork and chicken and there are several different blends, all of which can be sampled at Southern Spa & Patio.
Dizzy Pig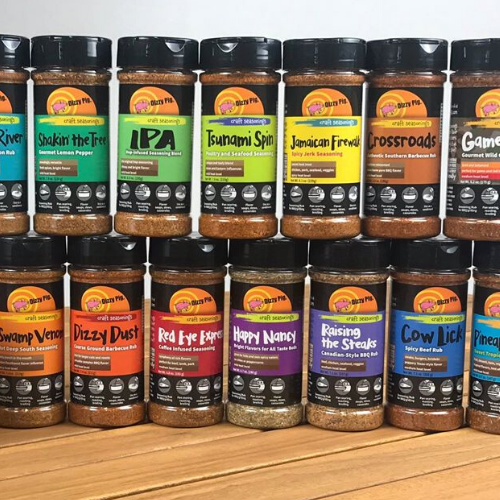 Dizzy Pig Barbecue Company was founded in 2002 and offers the absolute tastiest, all-natural seasonings, hand blended with only the freshest, highest-quality ingredients. Dizzy Pig seasonings contain no gluten or MSG.
Judge Clines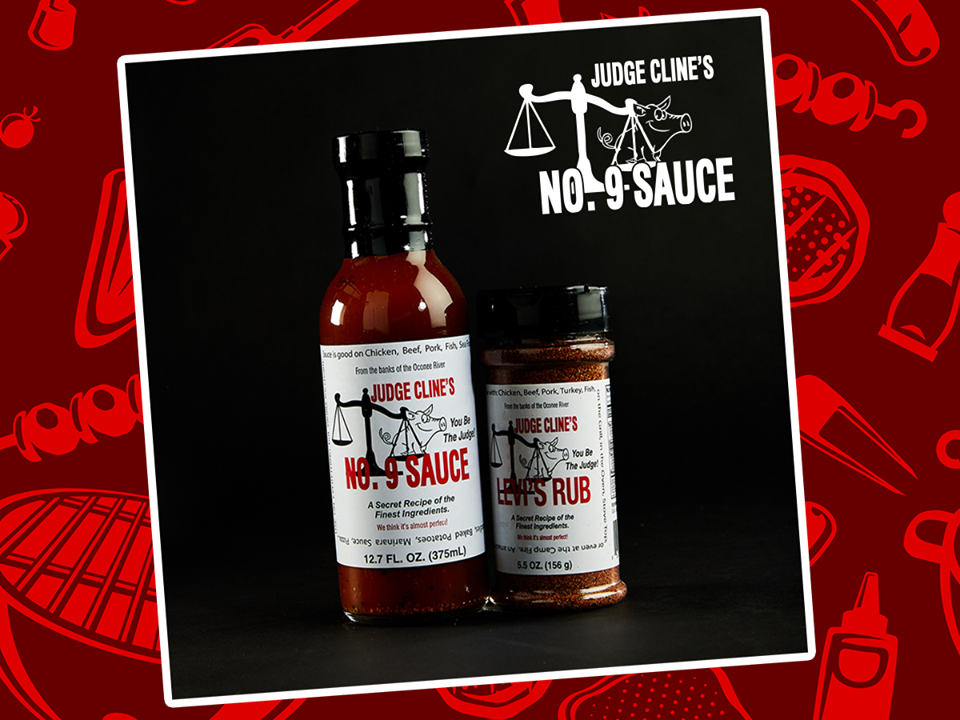 Judge Cline's #9 Sauce was created many years ago by a family loves to cook. They played with the recipe, tested, and sampled all around until we came up with an amazing vinegar based sauce that is 9 out of 10.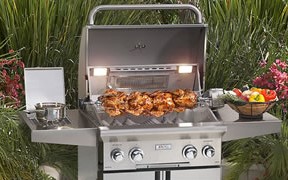 Replacement Parts
American Outdoor Grills brings elegance to your outdoor kitchen, transforming the backyard barbecue into a fine dining experience. The rounded hood, contoured face and smooth satin finish create a sleek stylish appearance, while the large cooking surface and precise thermometer allow safe and easy meal preparations.
Grates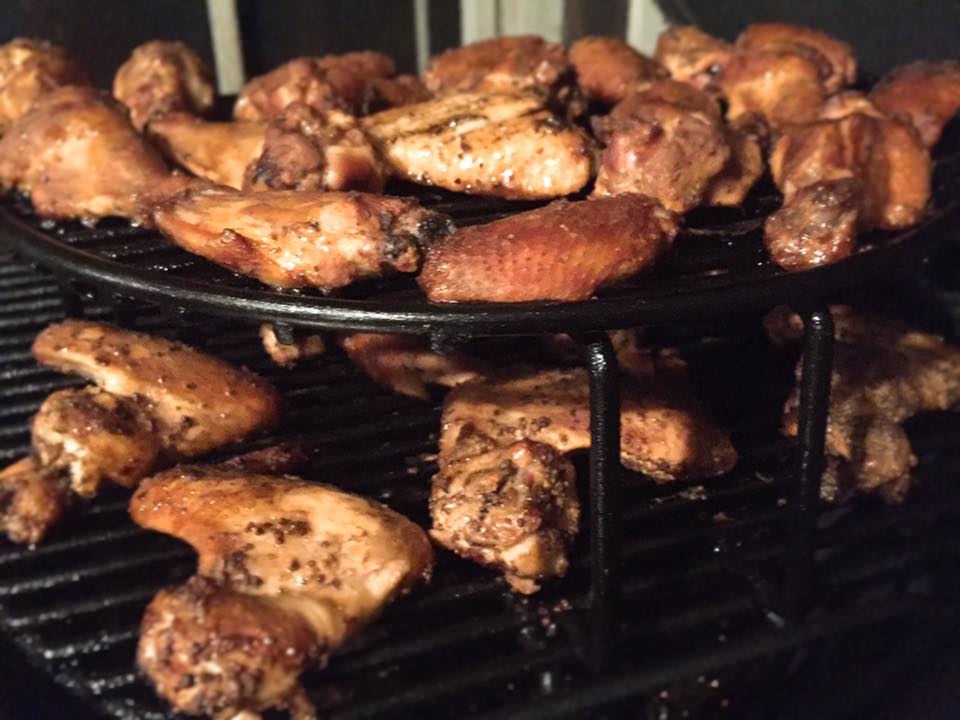 We stock replacement and additional grates, such as expansion racks and cast iron griddles for the brands that we carry.
Hardware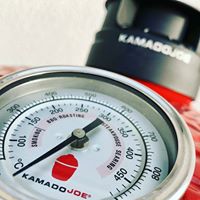 We have universal and brand specific replacement parts such as gaskets, temperature gauges, hinge hardware, you name it!
Tools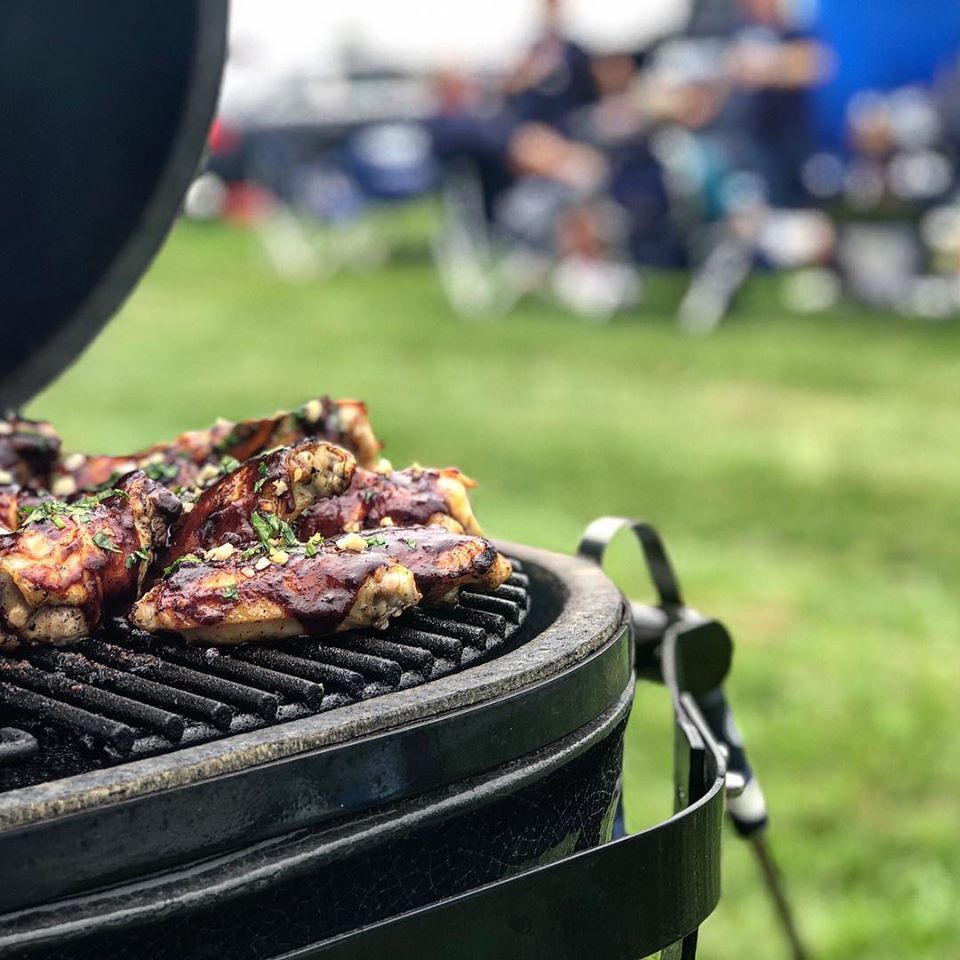 We carry ash tools, charcoal baskets, and grate lifters in addition to any specific parts that you may be struggling to find. We are able to quickly order any parts that you may need, even from brands we do not specifically carry.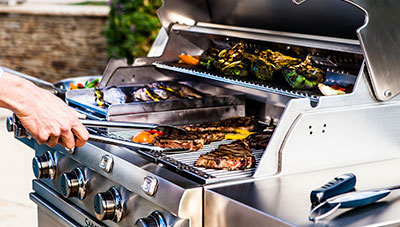 Grilling Add-Ons
Grilling is so much more than hotdogs and hamburgers! That's why at Southern Spa & Patio we stock add-ons and specialty cook surfaces. We carry pizza ovens and stones which can be used with the different styles of grills we carry, rotisseries and chicken chicken roasters which enable you to get an evenly cooked bied every time, and salt plates which season your food for you while it cooks.
Specialty Cooking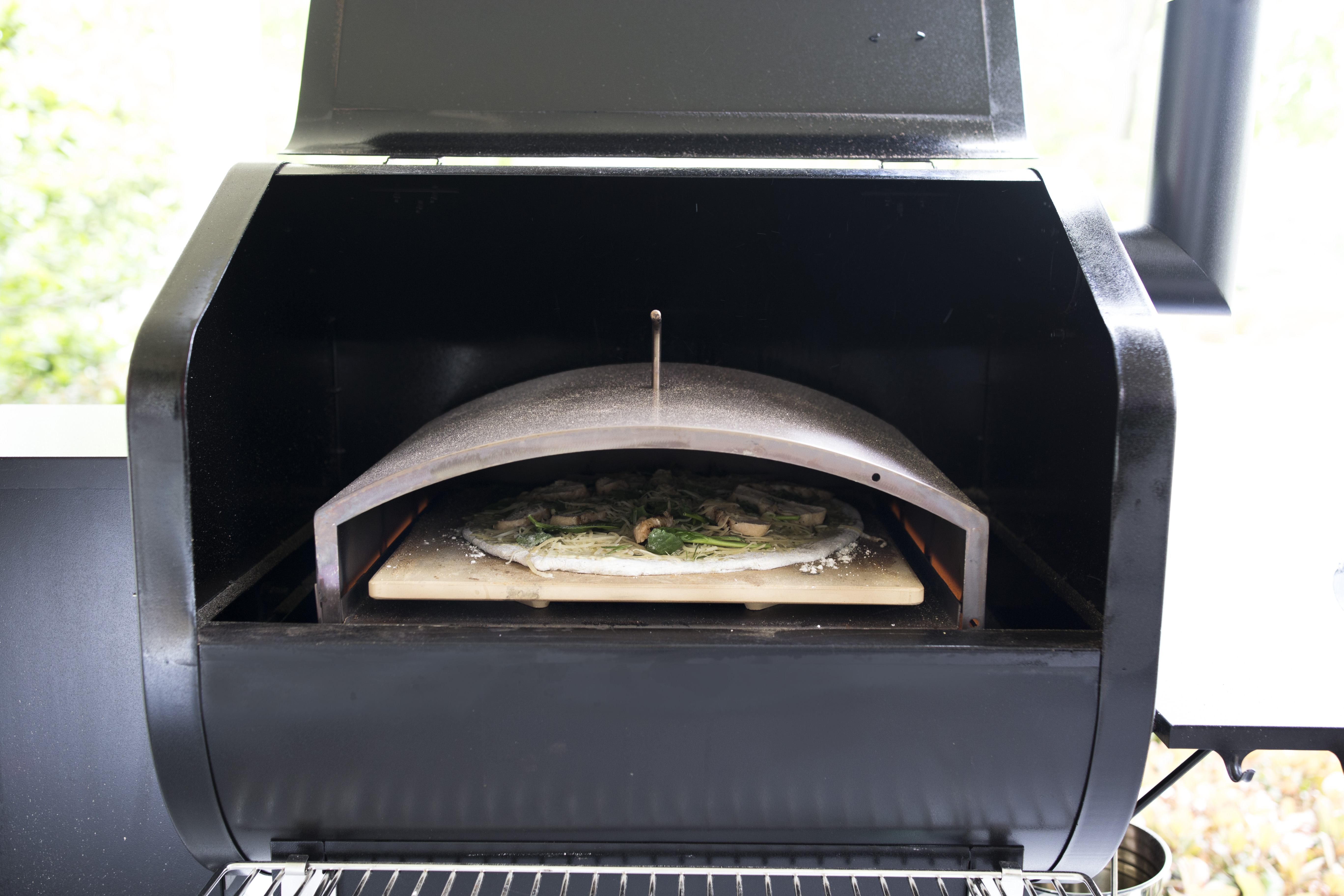 Pizza oven attachments capture and funnels the heat from the grill directly up and into the baking chamber encasing the pizza stone. In addition to pizza ovens and stones, we also have rib racks, horiztonal chicken roasters developed by the BBQ gurus over at Wicked Que, and Beer Can Chicken Racks for your grilling convenience.
Heat Distribution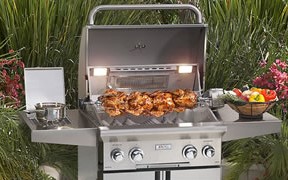 Rotisserie-cooked meat is generally juicier, self-basted, and slow-roasted. We carry motorized rotisseries for gas grills as well as ceramic. Griddles have a smooth, flat surface, and heat up directly under the food for a fast even cook. Think of a griddle as the frying pan of outdoor cooking!
Temperature Control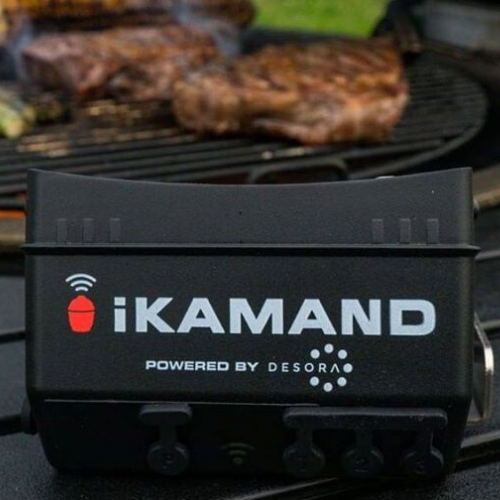 At Southern Spa & Patio we sell several options for temperature controls from steak and potato buttons, probe and wireless thermometers to the illustrious iKamand for Kamdo Joe-- iKamand makes the art of low-and-slow BBQ easy, turning even the newest kamado griller into an instant pit master.
To Learn More about the Brands we Carry, Click on the Links Below.