WHY CHOOSE A BULLFROG SPA?
Water Reimagined - How Bullfrog Spas Changed Hot Tubs Forever
Bullfrog Spas® are premium hot tubs with patented technology that gives you a completely personalized spa experience. See how advanced technology, efficient engineering, and modern design principles are changing hot tubs forever. Discover how the patented JetPak Therapy System™ gives you the ability to select your favorite massage, place it in your favorite seat and interchange massages at any time, for a completely personalized hot tub experience.
Engineered for Absolute Perfection
Inside and out, Bullfrog Spas are more than your average, everyday hot tub. While other hot tubs are constructed for premiere relaxation or for eco-friendliness, only a Bullfrog Spa can offer both. Bullfrog Spas utilize industry leading manufacturing technology and innovative materials to ensure long-term durability and simplified maintenance.
The EnduraFrame support structure is yet another feature exclusive to Bullfrog Spas. This unique frame is manufactured to precise specifications and is made of 100% wood-free injection molded support components. Because no wood needs to be cut or sawed to build an EnduraFrame, all human error is removed from the construction of a Bullfrog Spa support structure. Thanks to this high-tech frame, Bullfrog Spas are aesthetically perfect and extraordinarily resistant to any form of weathering.
If you're looking for the very best luxury hot tub experience, there simply is no alternative to a Bullfrog Spa. With a powerful commitment to customer satisfaction and the most cutting-edge technology in the industry, Bullfrog Spas are the leader in home relaxation. If you're still not convinced, schedule a test soak at Southern Spa & Patio and let these hot tubs speak for themselves!
Personalized Therapy
Only a Bullfrog Spa can offer the patented JetPak Therapy System. Each of these modular hot tub jets is designed for a different variety of relaxation. Some specialize in soothing massages for the lower back, while others may provide kneading action for deep tissue in the shoulders. No matter what kind of therapy you may need, there's a JetPak just for you! JetPaks are completely interchangable and may be easily swapped out at any time.
Discover how advanced engineering allows you to completely personalize your hot tub and spa experience specifically for your body, your therapy preferences, and your life. It's like having your own personal masseuse right at home.
Make It Your Own
At the very core Bullfrog Spas are all about making your spa your own.
Bullfrog Spas offers a variety of exclusive options and accessories to compliment and customize your spa. Begin with choosing your shell and cabinet colors. You then have the choice to select the features of your spa controls, water features, and lighting. Further still, you then have options for customized covers and cover lifters, matching steps and, of course, your jetpack selection. Bullfrog Spas have designed their product to be extremely user-friendly and low maintenance. The only thing left to ask yourself is "Why haven't I already bought mine?"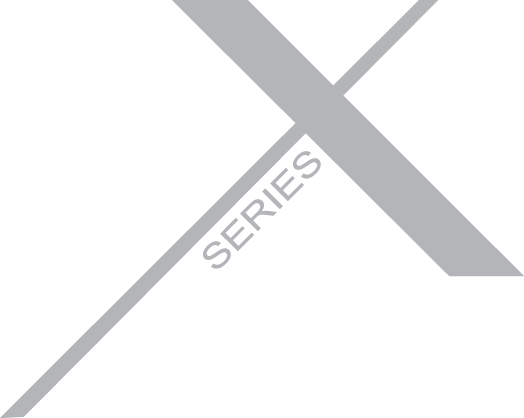 Quality conventional spas built for peace of mind. Enjoy legendary reliability and comfort at an incredible price.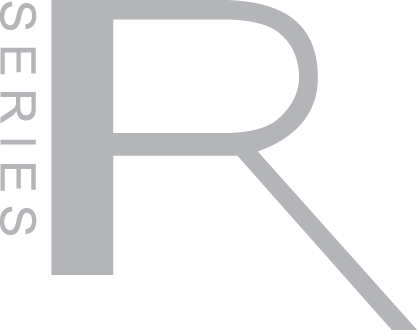 Top quality spas at an affordable price, the R Series gives you the luxuries you deserve, at a price you will love.

The standard in modern hot tub design and functionality.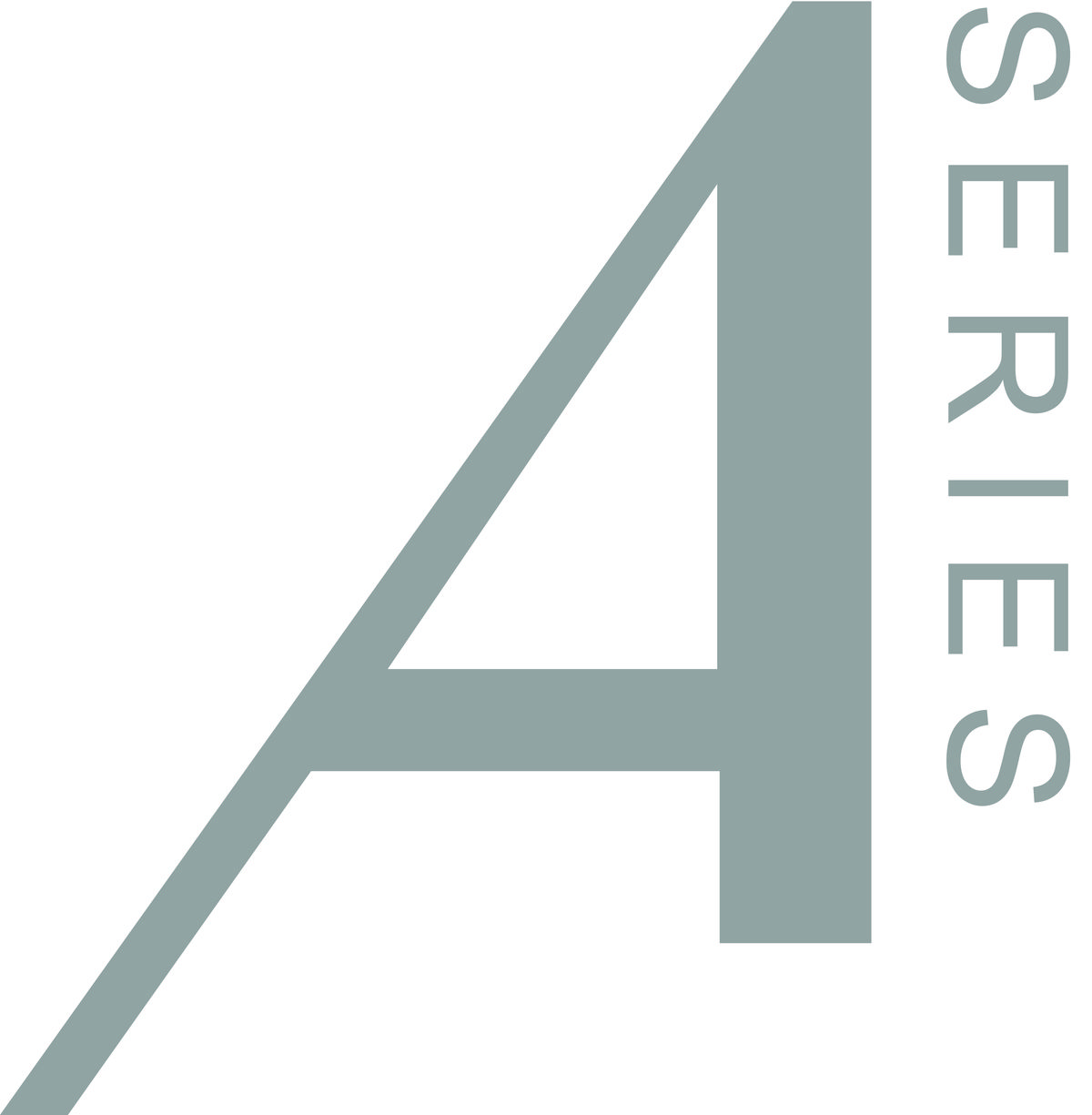 Advanced and stylish, the A Series sets an elevated standard for luxury and performance.

Combining captivating aesthetics with versatility and ease of use, M Series spas are the pathway to a peaceful body, peaceful mind, and peaceful home.