OUTDOOR DECOR
Southern Spa & Patio carries a wide variety of accessories to spice up your outdoor living space. We are happy to offer original artwork from local artist, Carol Jean Hood. We also offer outdoor lamps, wall decor, tiki torches, table top fireplaces, rugs, pillows, lanterns, garden figurines and so much more. We seasonally update our accessories and have access to vendors year-round, so if there is something specific you are looking for, we are here to help make your vision a reality!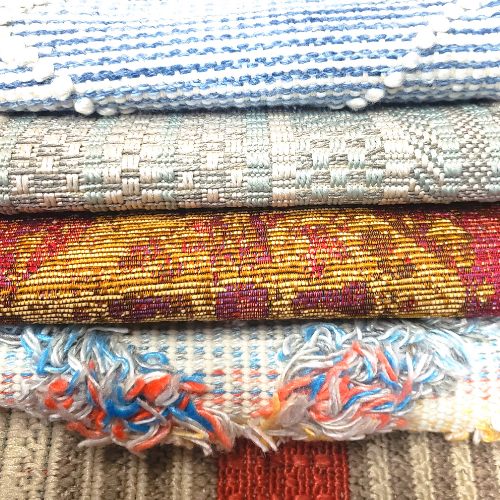 OUTDOOR RUGS
Adding a rug to your outdoor seating area is a great way to pull together a grouping or designate seperate areas within a large space. We work with several brands who all bring a little something special to their products. Our outdoor rugs are made from synthetic materials which provides protection from the elements and increases their lifespans.
Trans-Ocean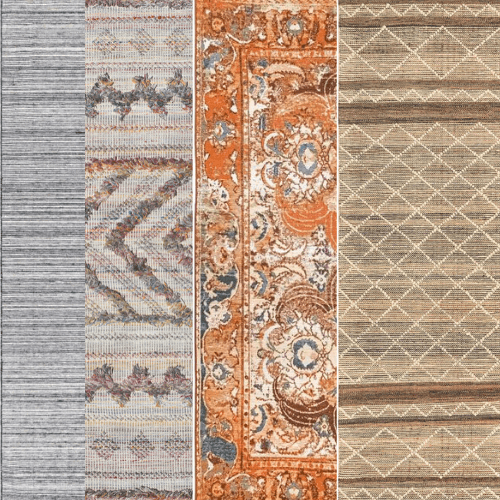 Trans-Ocean's large assortment consists of collections which retail in a moderate price range. Every rug in the assortment is designed, colored, and styled for the American market by award winning designer, Liora Manne, and inventoried in a wide variety of sizes in Virginia.
Jaipur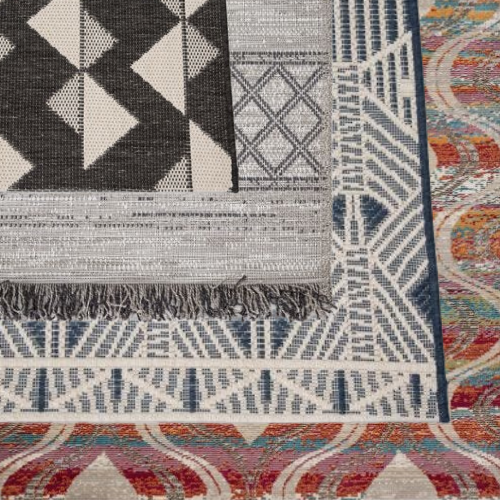 Jaipur Living's purpose is to create beautiful lives for their customers, consumers, their families and friends, as well as the artisans who create our products, and their employees. Jaipur is committed to the craftsmanship and artfulness of handmade rugs, and to keeping the age-old art alive.
Capel Rugs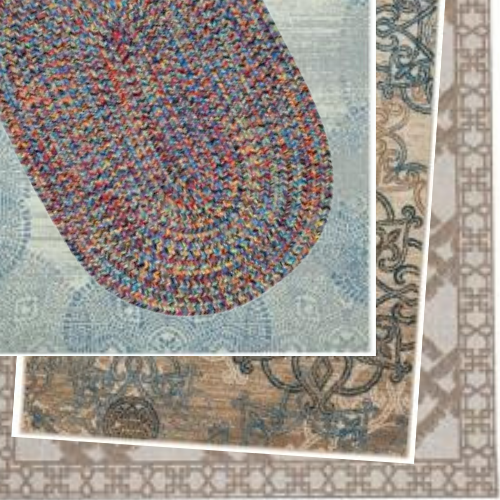 Capel makes rugs in American factories and also sources rug weaving vendors from around the world to create a collection unrivaled in range, unsurpassed in design and uncompromising in quality.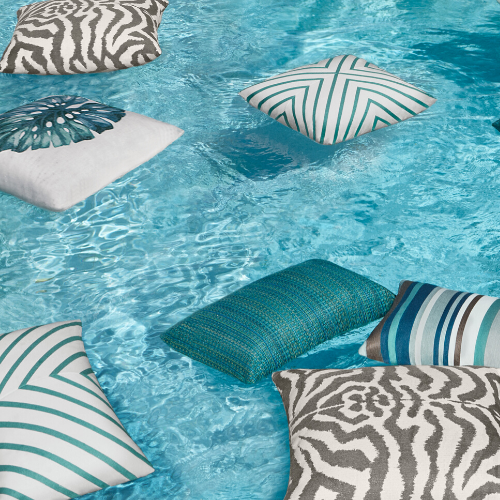 PILLOWS
At Southern Spa & Patio, we utilize a variety of brands to stock lots of beautiful pillows that are made to last outdoors and to accomodate many price ranges. The simple act of changing your pillows seasonally is the #1 most cost effective way to change up the feel of your outdoor space without doing a full overhaul!
Elaine Smith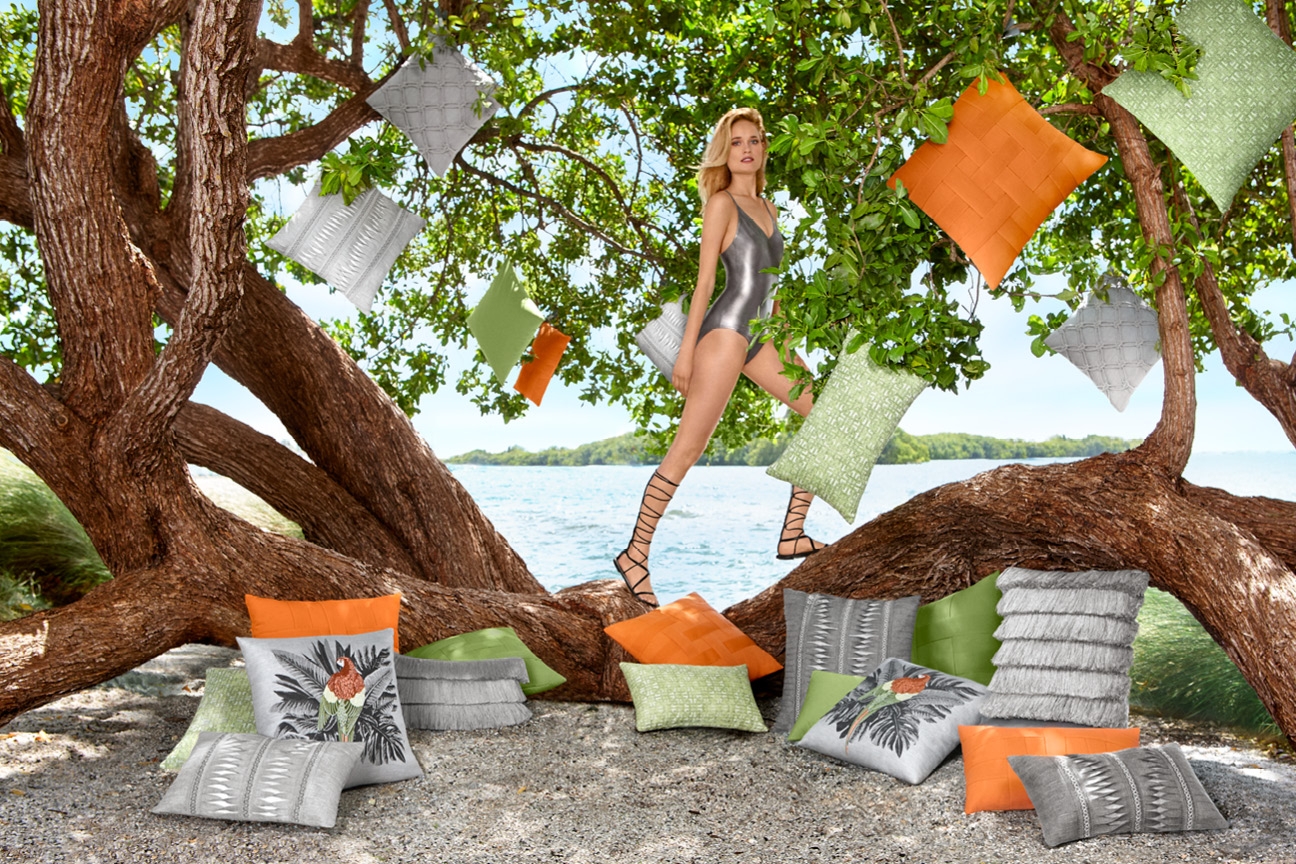 Elaine Smith saw a missing element in the outdoor design market, and created what is the world's first and only line of outdoor luxury pillows. Rich in color, lavish in detail, and of course, impervious to the elements, Elaine's first outdoor collections were such a resounding success that she decided to develop her company's efforts into becoming the leader in her industry. She succeeded.
Trans-Ocean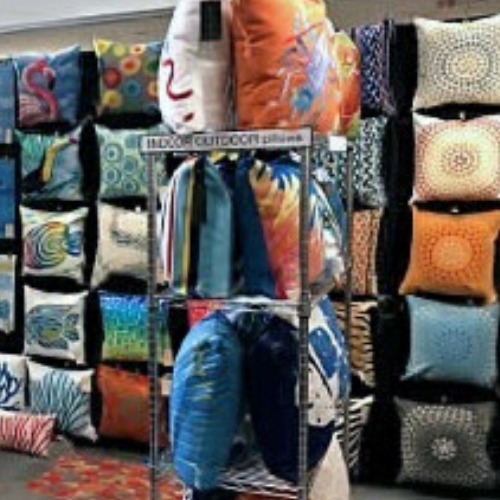 Brighten up your decor with an accent that spreads cheer and adds character. Pillows from Trans-Ocean are, like their rugs, exclusive Liora Mannes designs that use a patented lamontage process for style and quality; it is handmade and suitable for indoors or outdoors.
Pawleys Island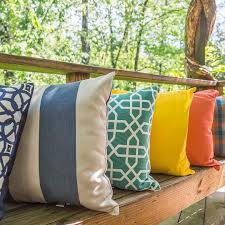 These Sunbrella outdoor throw pillows will help you transform your existing or new decor. they will add color and life to any areas around or inside your house. Made of Sunbrella fabric, they are mold, mildew, and fade resistant, so you can leave them outside with absolute confidence.
For Specific Product or Brand Information, Click the Links Below.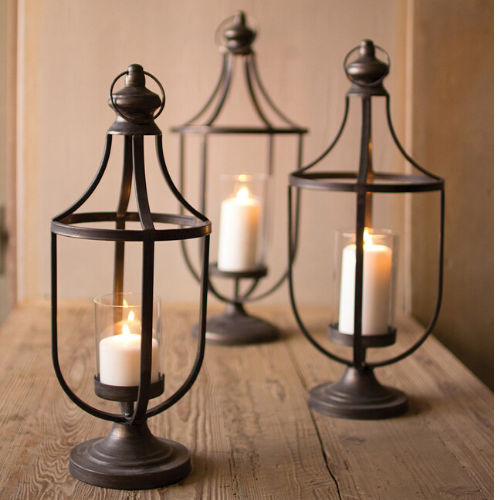 LIGHTING
Finding decorative lighting suitable for outdoor enviroments isn't always an easy task. At Southern Spa & Patio we have taken some of the pressure off! We have personally selected styles that we feel are beautfiul and regionally appropriate for the stylings of the South. We have options that will work in covered outdoor areas as well as some that are safe to use in an open outdoor space!
Kalalou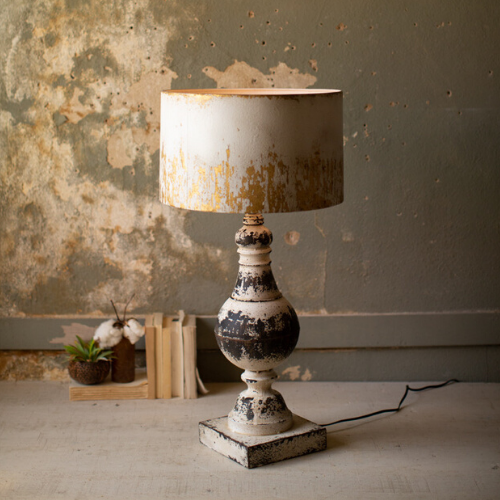 At Southern Spa & Patio, we love to share in the heritage of our brands and share their value with our customers.
Originally established in 1984, Kalalou is named to represents the unique product mixes that the company provides. The word Kalalou is Creole in origin for a type of soup that is never made the same way twice, much like many of the company's artisan products.
ELK International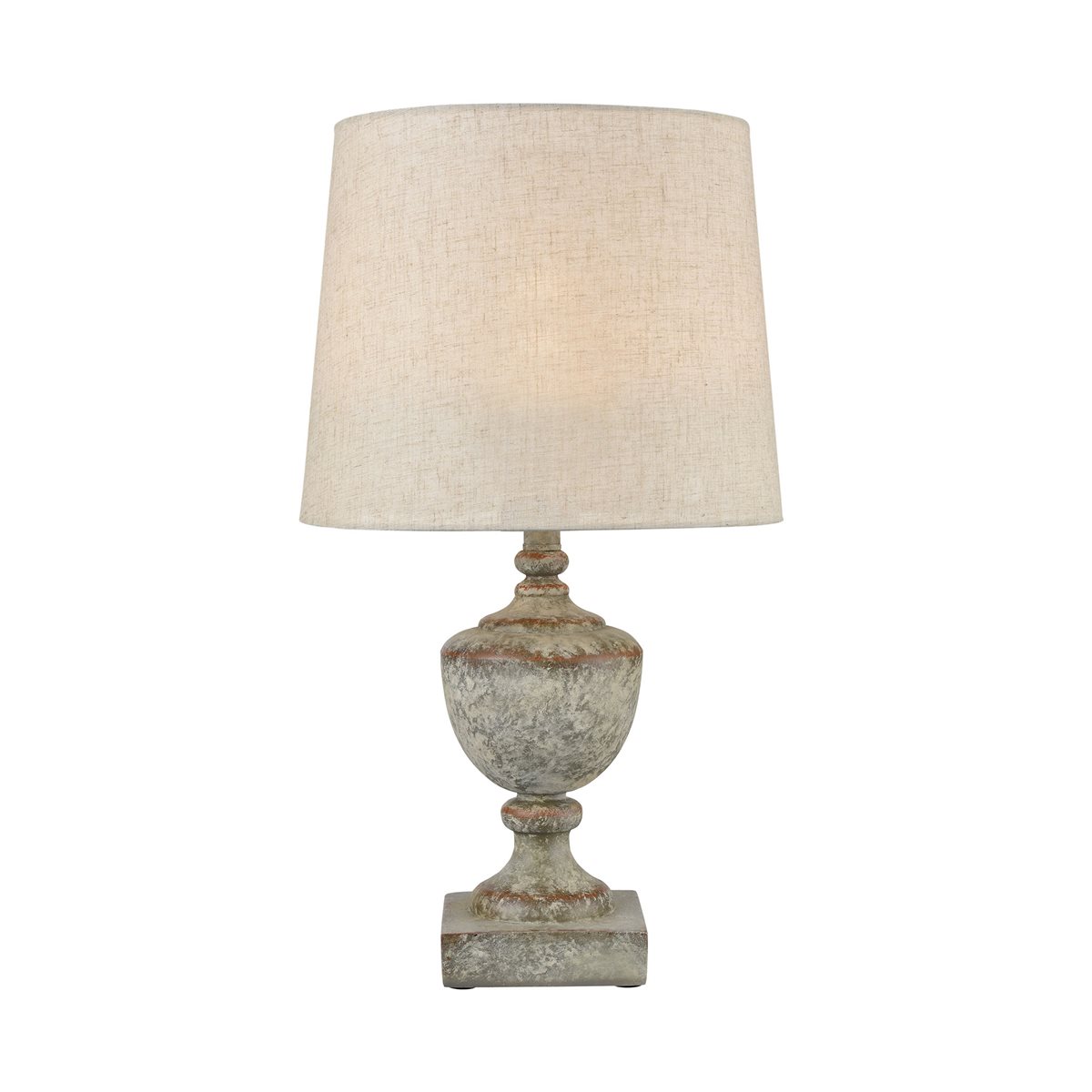 ELK Group International manufactures lighting fixtures, decorative accessories, and furniture from Pennsylvania. They offer up a variety of items across several furnishing categories - lighting, indoor and outdoor furniture, wall décor, accessories and more.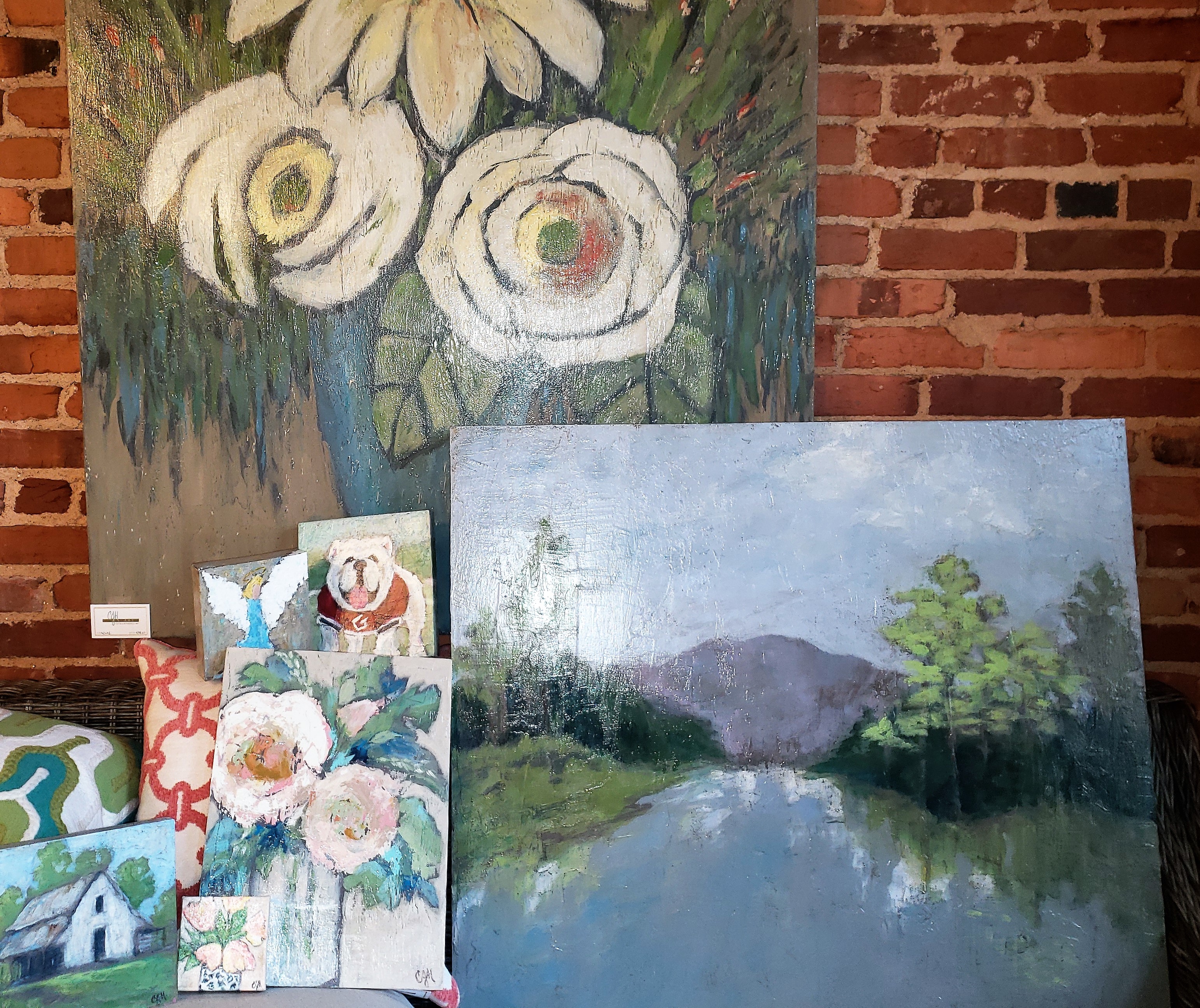 LOCAL ART
Original artwork on wood and canvas created by a local artist, Carol Jeanne Hood, in a variety of sizes! The smaller canvas make great original gifts at an unbeatable price! From landscapes to florals, the larger wall paintings are perfect for tying together color palettes!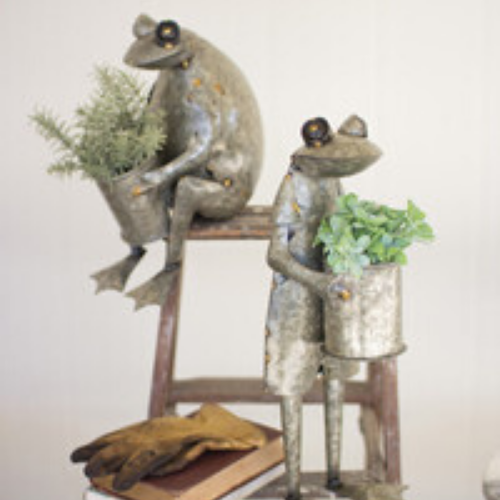 ACCENTS
Accent pieces are perfect for filling in the gaps on shelves, tables, and walls. Accent pieces can also be used for anchoring a space. The eye is naturally going to be drawn by pops of color or whimsical patterns. so step out of the box and spice up you space with some of the great pieces you can find placed perfectly among our showroom.
Wall Decor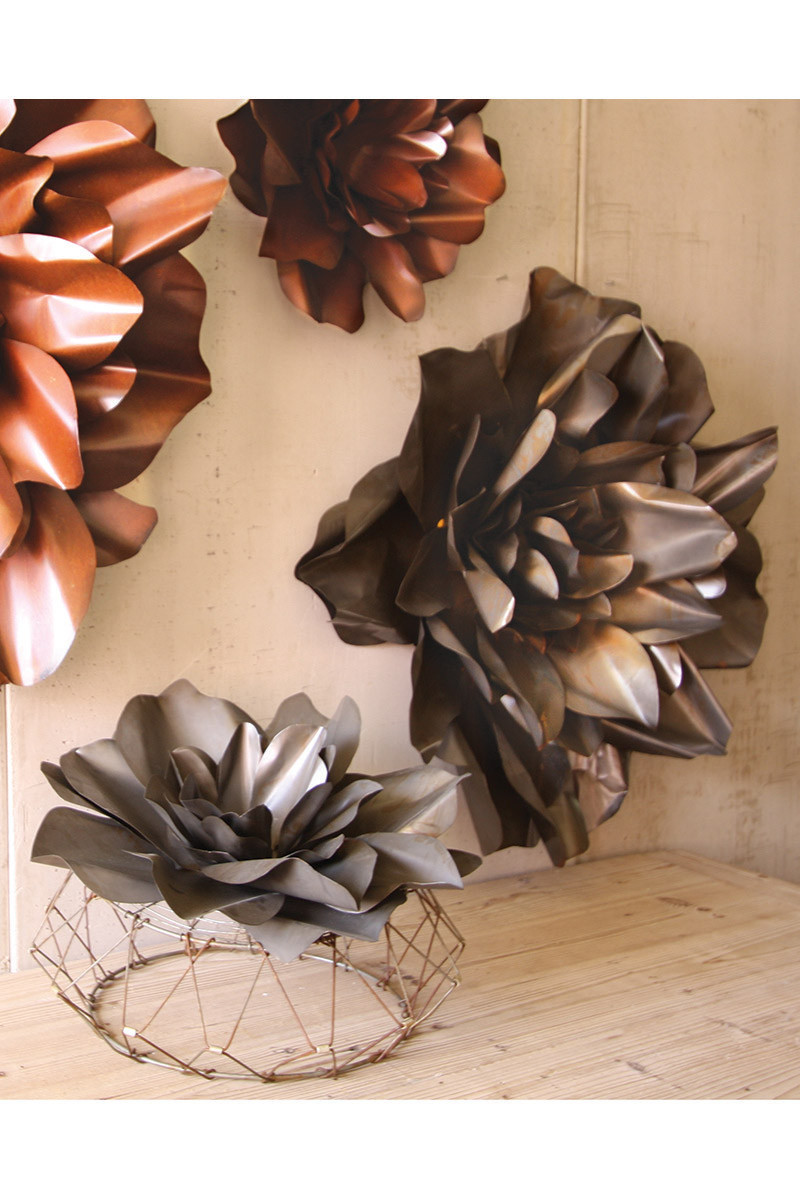 We stock a variety of wall decorations-- from Carol Jeanne Hood's original artwork to metal statement pieces. As our showroom is in constant fluctuation, so are our decorations, so stop by to see what's new!
Fire Features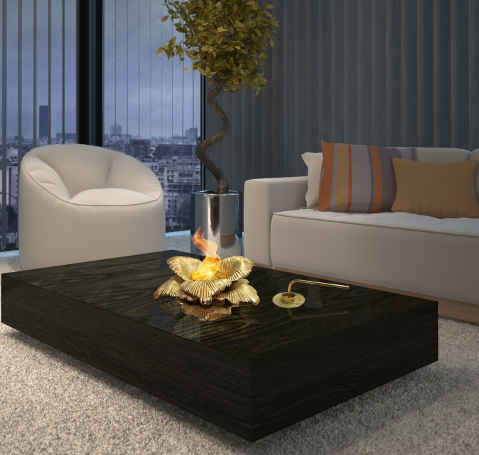 Tabletop fire features are an easy way to bring the ambiance of a fireplace to any space in your home, indoor or outdoor. We have several table top fireplaces as well as garden torches and table top tikis in stock and wall-mounted styles are avialable for ordering.
Botanica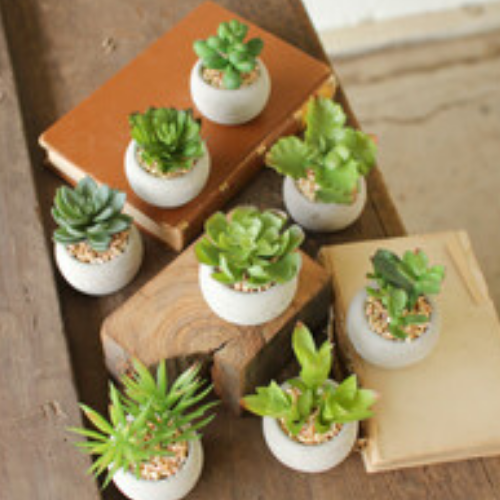 We have several potted faux succulents as well as artificial airt plants, eucalyptus stems and spanish moss filling our hanging baskets and lanterns throughout the showroom. If there is a particular plant style you are searching for, we are happy to place an order for you!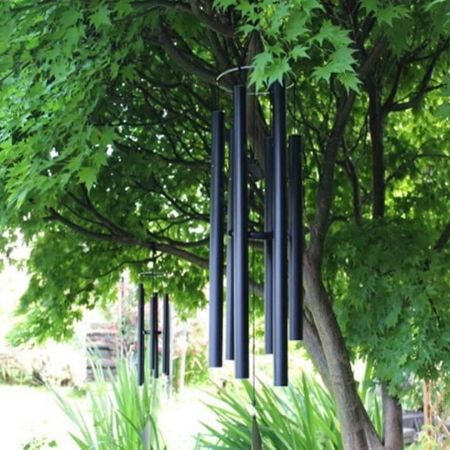 WIND CHIMES
Founder of Music of the Spheres, the gifted musician Larry Roark, recreated musical tunings found throughout the world for your customers' backyard pleasure. He realized that by hanging multiple chimes in the same musical tuning, but in different sizes (voices), he could create the ensemble, or "singing in parts" effect. We carry a variety of these amazing chimes here at Southern Spa & Patio and are able to order any chimes or ensembles you desire.
For more information about Wind of the Spheres or to sample the sounds of the chimes, please visit their website by clicking their logo below.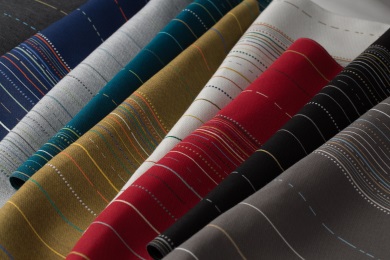 FABRIC
No one exceeds the best-in-class warranties that ensure the superior performance of Sunbrella fabrics. Additionally, Sunbrella fabrics now provide even greater water repellency than before with no loss of breathability. Combine that with unsurpassed service, and durability and it's no wonder Sunbrella has been an industry leader for 50 years. Best of all, Sunbrella products are highly customizable.
Southern Spa & Patio offers dozens of color and design variations and all fabrics may be sold by the yard. Custom orders average a 48 hour turnaround time. All Subrella purchases include a five year warranty, so you can rest easy with a superior fabric!
For more information about Sunbrella fabrics, please click on their logo below.