PATIO HEATERS
Gas patio heaters should only be used in an open outdoor space with plenty of air flow. Electric patio heaters can be used in both indoor and outdoor spaces. The size of your outdoor space is also a factor to be considered when choosing a heating or cooling option. At Southern Spa & Patio we work with many manufacturer's so we are sure to have just the right heating option for your space!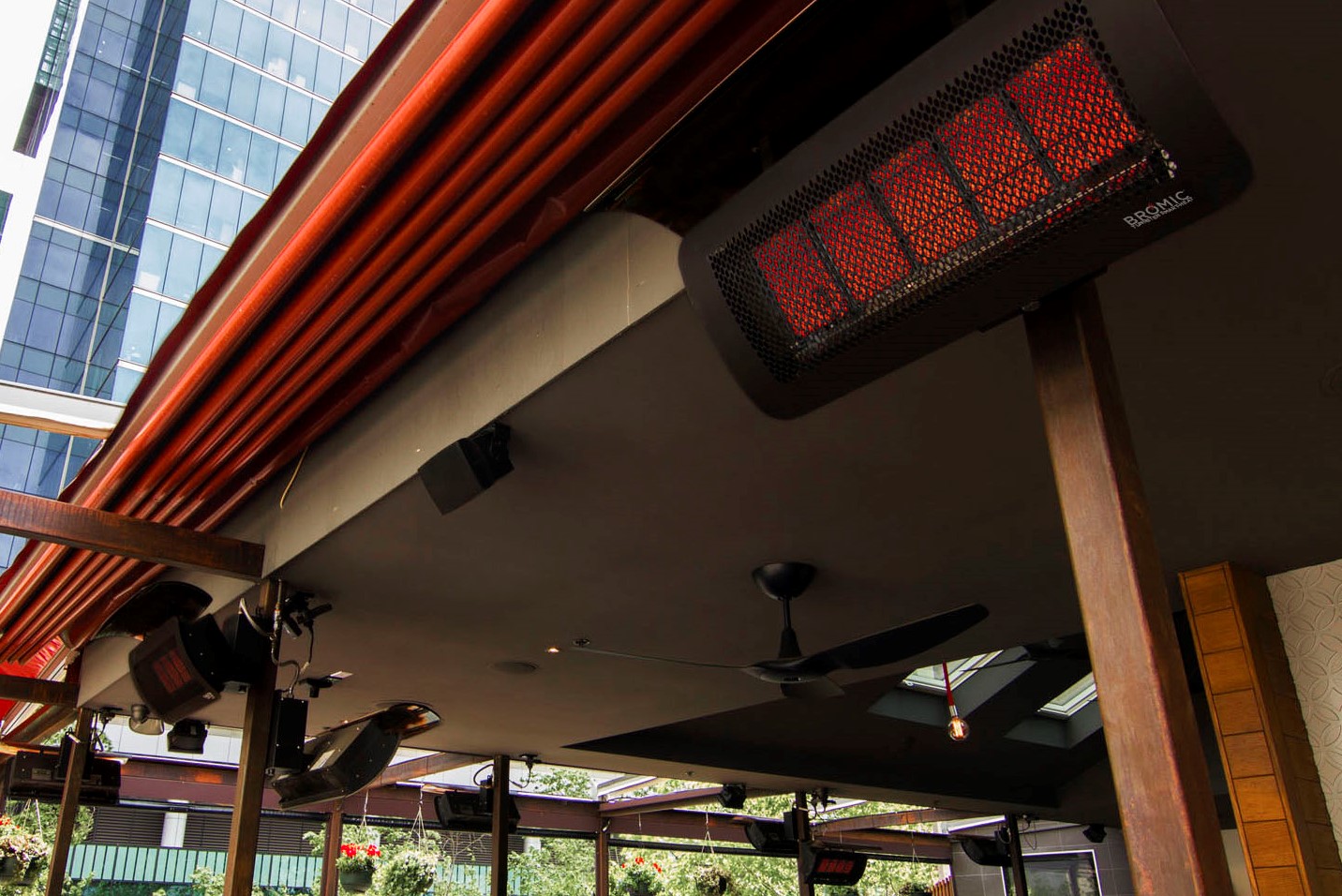 Gas
Innovation meets aesthetics to bring you a powerful range of heaters that re-defines the world of heating. Patented Platinum Smart-Heat provides benefits never before seen in outdoor gas radiant heaters. The brushed stainless steel and ceramic medium makes Platinum Smart-Heat suitable for the most exclusive commercial or outdoor home environments.
Bromic Tungsten Smart Heat™ Gas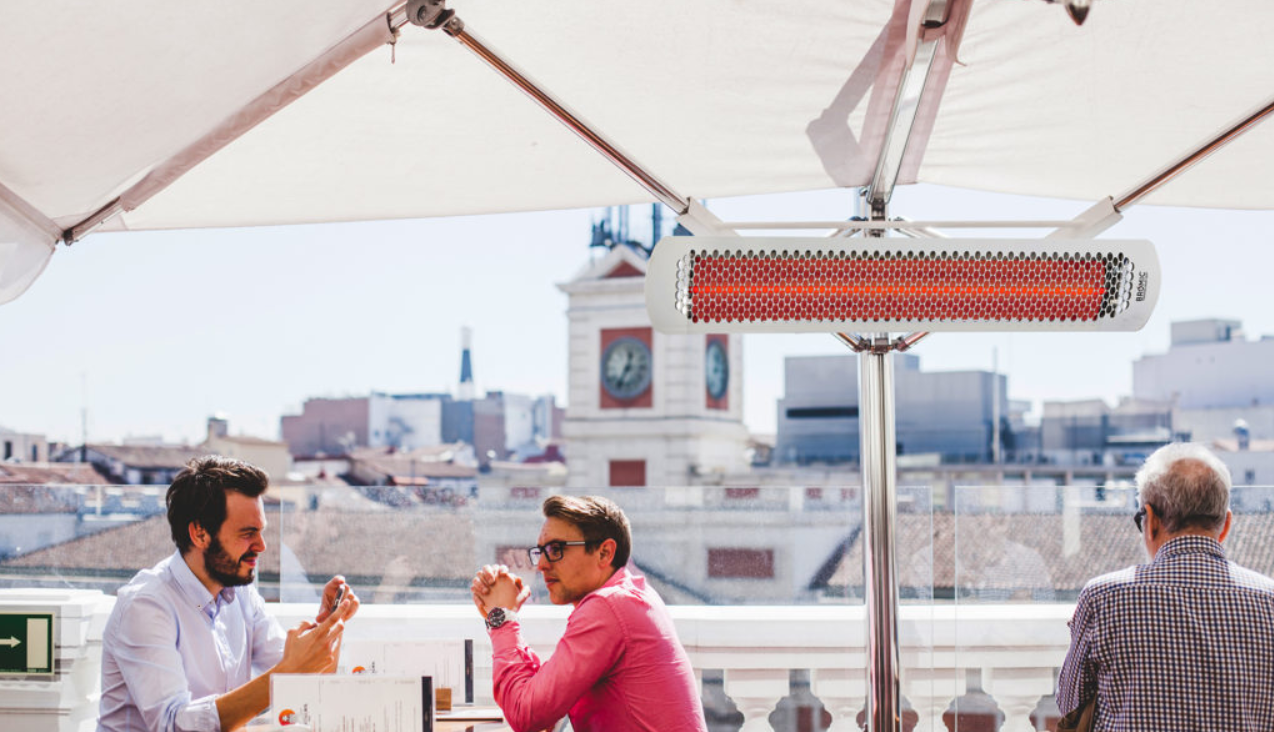 Electric
The Tungsten Smart-Heat™ Electric series offers high performance radiant heating to outdoor and semi-enclosed spaces alike, with an industrial design style. It also boasts a high-temperature coating to suit all environments.
Bromic Tungsten Smart Heat™ Electric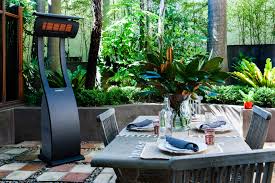 Portable
Powerful yet easy to relocate, Tungsten Smart-Heat™ Gas Portable heaters lead the way in outdoor infrared heating, allowing you to create warm and inviting spaces in any outdoor, semi-outdoor or patio environment.
Bromic Tungsten Smart Heat™ Gas Portable