DESIGN CENTER
At Southern Spa & Patio, we are here to help you with your project. Whether it's a small project, fully customized outdoor kitchen, or poolside upgrade, we have the industry experience and knowledge to help you pick the perfect pieces for your space!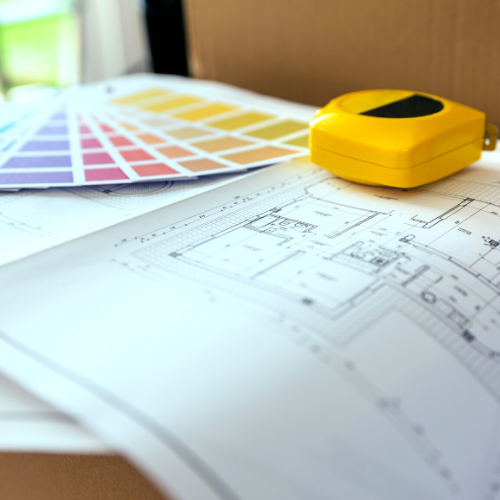 What Services Do We Offer?
Spacial planning specific to your space and function.
Bullfrog Spa sizing and design assistance.
Outdoor kitchen planning and selection of features.
Selection of furniture that will best serve your space and environment.
Assistance with color palette selection or coordination.