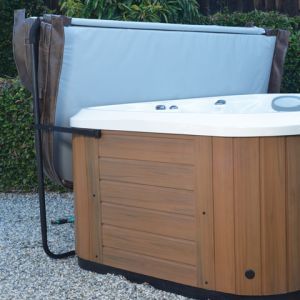 Southern Spa & Patio works with several manufactuers for spa covers & is even able to custom order for specialty sizing if needed.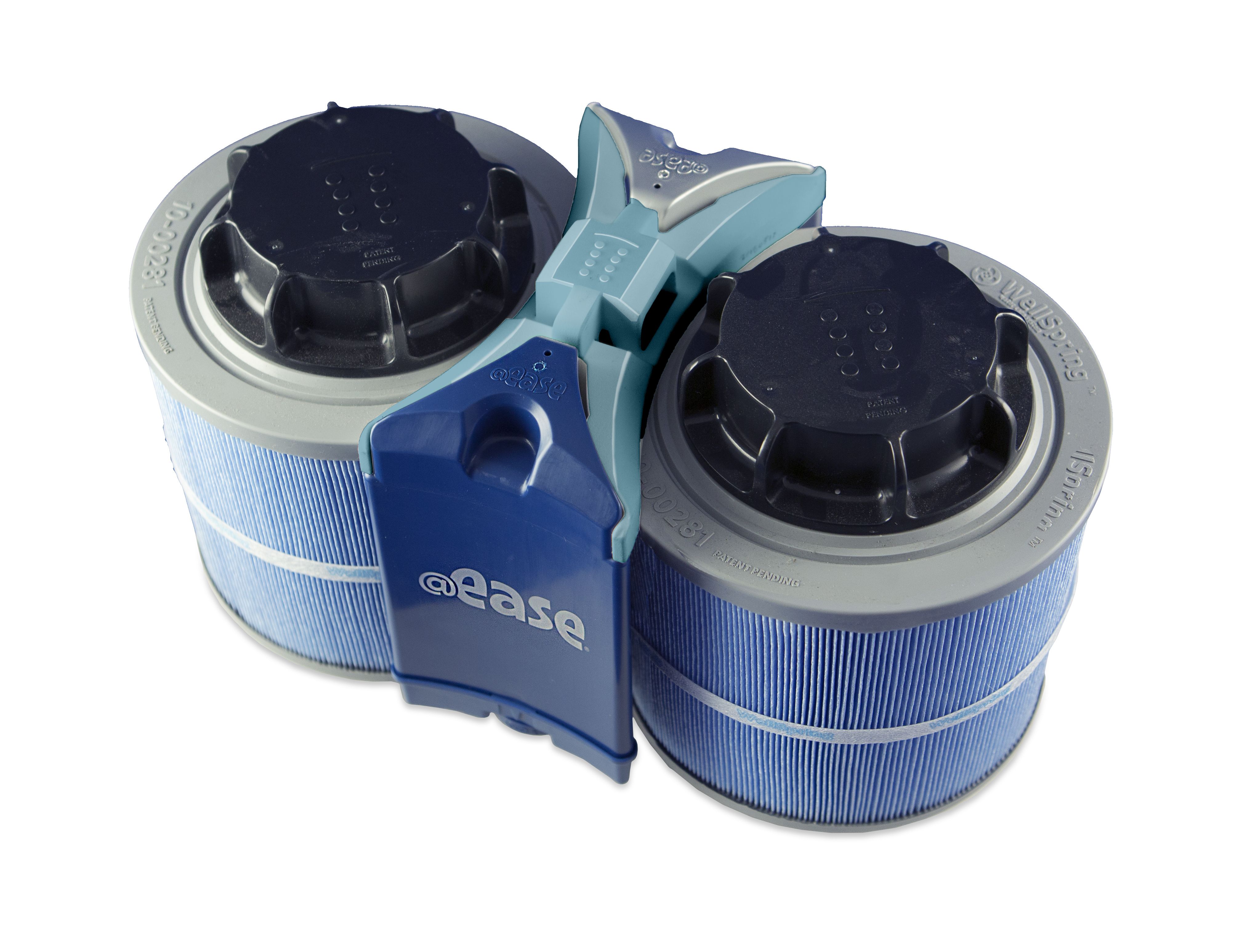 Southern Spa & Patio carries Bullfrog's standard filters as well as other common filter models. If we don't have what you need in stock, we are able to order what you do need.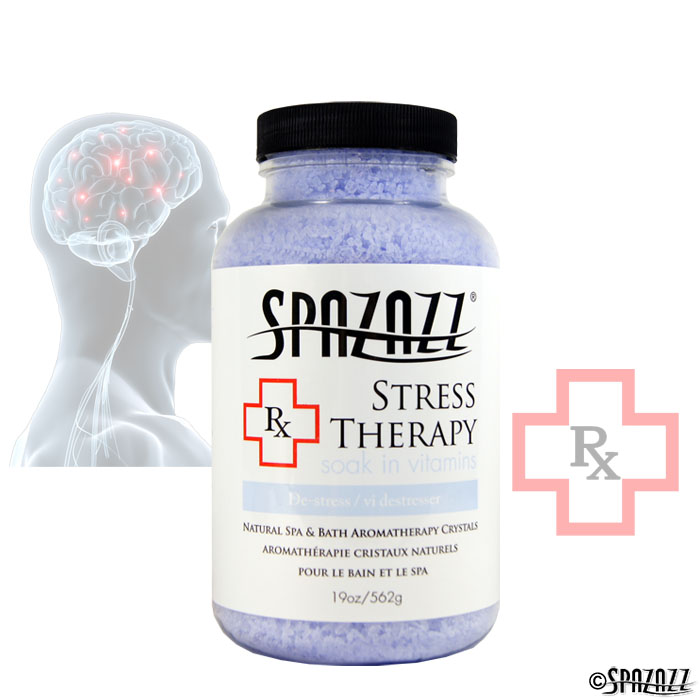 We carry a variety of accessories ranging from storage steps & towel racks all the way down to Spazazz aromatherapy crystals!